We are participating in a program called "SCRIP", which simply means retailers give us a percentage of any gift cards we purchase. Most local stores and restaurants (Cracker Barrel, Oliver Garden, Bone Fish etc) and movie theaters  are in the program. Example if you shop at Giant or Wal-Mart weekly, you can buy gift cards from us, then use them as cash when you shop. This is an easy way to shop and support our kids.  And of course gift cards make great gifts!  The cards are for face value,  $25 card for $25.  There is no extra charge to you.  Depending on the retailer, various cards can be purchased in $25, $50 and $100 amounts.

List of Stores.
To order the Gift Cards directly through TLC Prep, Click Here or email us!  

You can purchase online! Enrollment is easy - Visit www.ShopWithScrip.com and use enrollment code: EFDDE47F26983.
---
AMAZON SMILE
Support Tree of Life Christian Preparatory School on Amazon!
---
HOW BOX TOPS WORKS:
CLIP
Clip Box Tops
from each package.
EARN
Box Tops are each worth 10¢
for our school.
---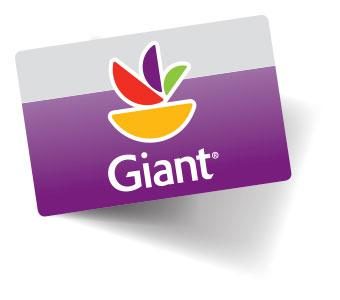 Use your registered GIANT CARD each time you shop at Giant, and you will earn CASH for our school.
 Radiant Wellness Massage is donating 25% of the cost of every massage and gift card to the school. Check out their website or contact them at 540-371-8544.
---
Our Annual Fruit Sale include various combinations of citrus, apples, pears, strawberries, and more! We also sell nuts, chocolates, and gummy bears. For more information, please click here to view our brochure.